Transformational
Life & Work Coaching
Achieve
Sustainable Change
My mission is to support people to navigate major transitions in life.
No one wants to feel they lost their way – struggling to thrive in relationships, health, work, our ability to make money.

We can find ourselves waking one day feeling burnt out, lost, unsure what our skills are, lacking in confidence to make decisions, no idea how to find more meaning.
You don't need to stay stuck in this place. But you do need to take action.
I believe you can't be too much yourself. That stepping into being more yourself, you will find your slice of genius, you will find what's meant for you.
I have a raft of experience in life and work, I am an experienced and qualified professional coach, I was an award winning marketing professional for 25 years, my client testimonials and referral rate are superb.
But it's my passion to help people get out of that rut, to create the life they really want, that drives me to do this. I will help you so you can step confidently onto new pathways equipped with your own sense of purpose and meaning. We will explore your expectations of life, thoughts and drivers, to create a personal roadmap to move you towards achieving your ambitions and dreams.
Leadership & Life Coach, navigate change, unblock barriers, find your purpose, create action, Brighton/Cotswolds/London/zoom globally, clients from LA to South Africa, across Europe and the length and breadth of UK. Mum of two, 25 years at senior/director level.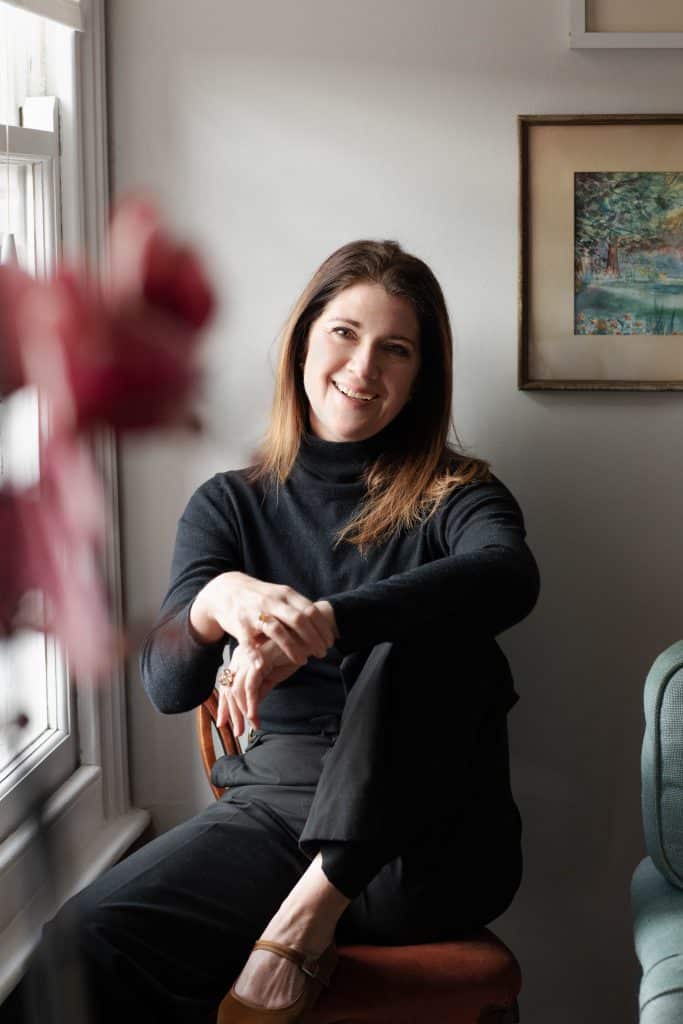 Working with Caroline, I have discovered myself, my values and my dreams for the future all within a few sessions. Caroline is intuitive, compassionate and encouraging and has really helped me to navigate that feeling of being stuck and working out how I can move forward. I've had several breakthrough ah-ha moments! I would highly recommend Caroline to anyone who wants to take a different direction in life!
I came across Caroline who was offering a free introductory session .. otherwise I would not have embarked on this magical journey.. The first session immediately threw light on a problem I was having and gave me the incentive to explore further. 4 sessions later there has been a massive shift. I am approaching life with far greater understanding and confidence . Life has become exciting again and I am so much more aware of my patterns and I am building strategies to overcome weakness. Caroline is a very skilled and special lady who gives great advice and raises your awareness at every level. I feel empowered. Whether you are running a business, approaching retirement, already feel grateful for a life of abundance ; there will be an area which will blossom after her wise words and timely advice. Thank you Caroline.
"I recently finished a series of sessions with Caroline and the outcome has been transformative. I originally signed up to make a decision on next steps career wise when my current contract comes to end but I was also attracted to Caroline's broad 'whole life' approach. Caroline holds space in such an incredible way and allows you to explore the full depths of what is going on. This is very different to other coaching experiences I have had in my professional life and all the better for it. I started the sessions feeling depleted by a number of recent changes in my life and the stresses of life in a pandemic. After working with Caroline I have a clear plan for what I need to do, rooted deep in my values and perhaps most importantly, trust in the fact that things may change and that is ok. I feel excited about all the possibilities ahead. I will miss my sessions with Caroline and would not hesitate to work with her again in the future."
"I've loved it. It's been surprising how it's been revealing – things about myself things I'd forgotten about myself, and how experiences growing up and have shaped how I am today. Being reminded of that experience was interesting. The other thing that stood out – going back to listening – how YOU listen. When I've talked to other people about coaching they've said the coach never felt like they were listening or just following a script with preset questions – I can't relate to that in our sessions. I get a genuine feeling you are listening and creating connections for me – to be reminded of things I've said to you before, is really nice. Your power of listening to create impact has stood out for me. And all this has been through zoom. I speak so highly of you."
"With Caroline's support I was able to make changes in important areas of my life, to re-set and reflect on my values and the things and people that I hold dear. What I loved about the coaching is that it is strengths based, that it draws on your values and skills to make positive change. Coaching doesn't dwell on distress or perceived failure, it acknowledges areas that are tricky and uncomfortable but breaks down barriers for positive change which I love. I love that Caroline was able to help me set and work towards goals that are mine, its my voice that is threaded throughout the work, its my values and my words."
"Caroline is a natural empath, she is warm, kind and curious. She was able to draw out the real me and this in turn is reflected in the goals that I set which feel true and reflect me as a person."
"Caroline is very organised, she was able to keep me on track and had a clear structure around the work that we were doing, this made me feel safe within the coaching relationship."
"Caroline fosters an environment for open dialogue in her coaching. I felt able to ask for some structured frameworks to reflect my goals and she was able to provide these."
Sessions available
online or in person