Brand new group online workshop for the Autumn 2023 – Tuesday 17 October, 630pm
This 2 hour online workshop is the foundation every woman needs to find their purpose and meaning in midlife and create the actions necessary to make it happen.
What would it be like to get clear on the next stage of your life, to feel excited and be filled with purpose for the path ahead?
 The What now? What next? questions are powerful in midlife. We want to make the second act of our life as fulfilling and meaningful as it can be. Midlife offers a unique opportunity to find your voice and focus on what's important. But it can feel like now or never.
Whether you're turning 40 or 50 with all the reflection that goes with those big birthdays, or you are at a crossroads brought on by a big shift such as a relationship breakdown, kids leaving home, falling out of love with your work and needing a change… there's no going around these moments. You have to go through them. And you want to come out the other side feeling confident, focused, fulfilled, and ready to pursue what you feel you were made to do.
Trouble is, we can arrive at the age of 40 or 50, or go through massive life events like divorce, loss, redundancy, and end up not really knowing who we are, let alone what we want. It can feel intangible. We often lack confidence to try new things or lack the ability to work out what those things should be.
 It's moments like this that my new workshop Living Out Loud is for.
When I retrained a Leadership and Life Coach, after a 25 year award winning marketing career, I had to dig deep. I didn't have a ton of money saved, as a solo parent at the time no one was going to prop up the family finances. But I was determined that I would find my way through. I remember thinking to myself I'm going to choose happiness, and I'm going to find it.
Fast forward a decade and I am passionate about inspiring and supporting others to navigate major change.
But where do you start? The what now, what next rings loudly for many and they feel lost.
So I have created a new course, Living Out Loud, to help you take those steps. It's the foundation you need to get unstuck, find your North Star and get real clarity on what it is you want, what your skills and strengths are, and how to make the next chapter of life as fulfilling as it can be.
What we'll do:
 I'm going to show you what to do and how to do it
 Five days before the workshop, I'll send you the prep questionnaire to identify your biggest challenge and what you want to change
In the 2 hour workshop:
Using my coaching tools we'll identify your North Star and how that reveals what you want to achieve in the next stage of your life
Build and increase your confidence using my coaching practices to set you up to achieve this
Set your biggest intention for the next 90 days
End with personalised goals and aligned actions with my support
This means you'll be well on your way to achieving your goals by the start of the new year – imagine then what you can do in 2024 with that focus and renewed confidence
Support in life is crucial. And when you're at the crossroads, it is life changing to have that, to open up to being supported and to know that you don't have to work it all out on your own.
 I am going to share with you the tools, tips, tricks and frameworks I have created from my own journey. You won't find this anywhere else because I am combining my professional coaching expertise and extensive knowledge with my own rich life experience.
Date: Tuesday 17 October, 630pm-830pm 
Costs
£45 including access to the members area of my website where you will find the recording, guides and other notes to support your journey.
Bonuses if you sign up by end September – these are worth more than the cost of the workshop itself!
50% off one of my in person workshops (excl Bamford and Daylesford)
OR
50% off a follow up 1:1 coaching session for 60 minutes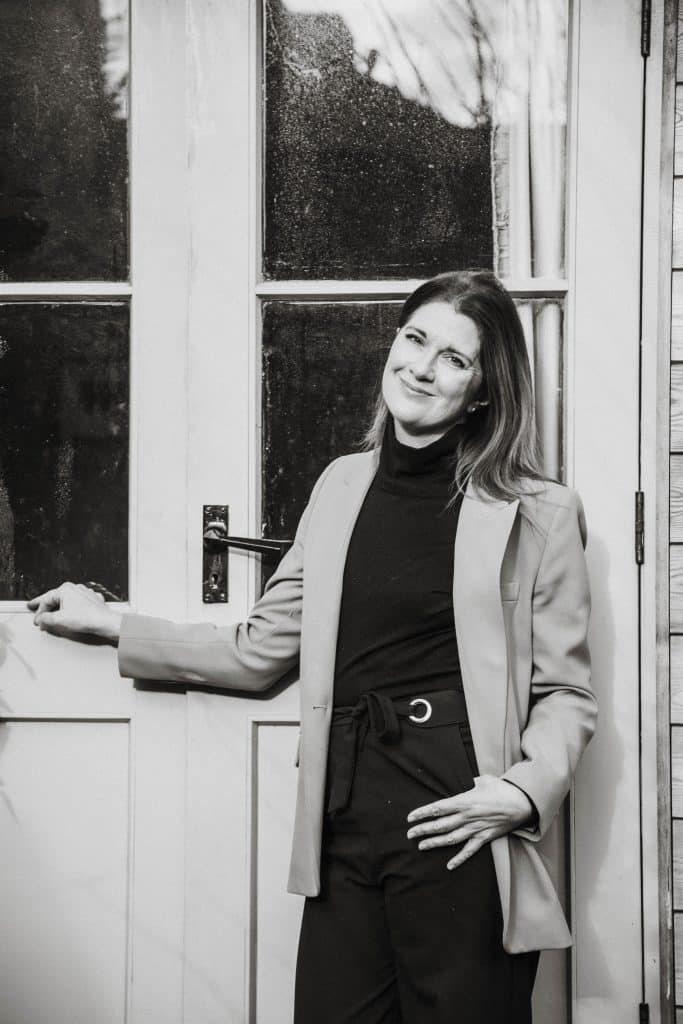 What people say about my group courses
found Caroline about a year ago in 2022 when I was enjoying her content & we connected to chat. She seemed to be my sort of person so that always resonates.

As an unplanned single solo woman in her mid fifties negotiating some waves life was throwing up for me & wanting to regroup & get focused to work on & then actually launch (just do it) a business idea I had been brewing; our paths collided at the right time.
We had an initial few coaching sessions to get clear on where I was, build some confidence & let go of some emotional stuff that was blocking me. I then decided to invest in the brand new 12 week 'Create' business strategy course & show up for myself to move forwards. Being part of a small group of women doing this helped & we could share our fears, lows and wins each week along with the broad learning Caroline delivered across marketing, pr, social media, sales, customer journey etc..so it was a win win complete package to learn grow and evolve.
I always felt supported & seen and heard. Caroline has an under standing heart and soul with the right touch & impetus to move the needle forwards on your life and goals. Or even find your true North.
Time and money invested in yourself is surely never wasted. Thank you so much to her. Now good luck on your own journey ahead.
Thank you again for involving me in these sessions - it is such a positive group to be a part of
I got clearer in my thinking through a course of life coaching with Caroline and it allowed me to see what I want and not to be drawn into other things I don't want to do. Not knowing what my dreams were… that was so stressful. Now I know.
Thanks again for your support and all the work you do, I love the sessions and the opportunity to be meet lovely ladies too - it's always an absolute joy.