CREATE – Group coaching for new and fledgling creative businesses
Over the past few years many of my clients have gone on from identifying their purpose in life, to setting up their own business. We have worked together to create a business strategy, sales and marketing plan to grow their business, align with their purpose and enjoy the journey along the way.
I am now offering this as a group experience – CREATE. Many people have said they'd love to have the chance to join a positive group and work on their business in a supported environment.
What difference would knowing you are equipped with the right strategy, sales and marketing know-how to get results in your business and start making money?
Tapping into my decades of experience working in marketing, sales and leadership, join my brand new group coaching experience for women who want to build their new business while connecting with like-minded people who are on a similar journey.
Join CREATE and you will shift from feeling isolated with a hard slog mindset, struggling to stay motivated and focused, to feeling positive, empowered and confident.
One of the best feelings in the world is finding something you feel passionate about, setting up a business on your terms, and making it a success. Doing this in the company of like-minded people massively increases the support, inspiration and motivation you feel.
CREATE is for you if:
 you are a woman who wants to set up, or is just starting to set up, a new creative business
you love the energy of a group, and feel inspired to come together with other small business owners who are in a similar situation
you want support to learn what to do so you know you are on the path to success
I work with creatives in business including artists, writers, jewellery designers, florists, interior designers, event hosts.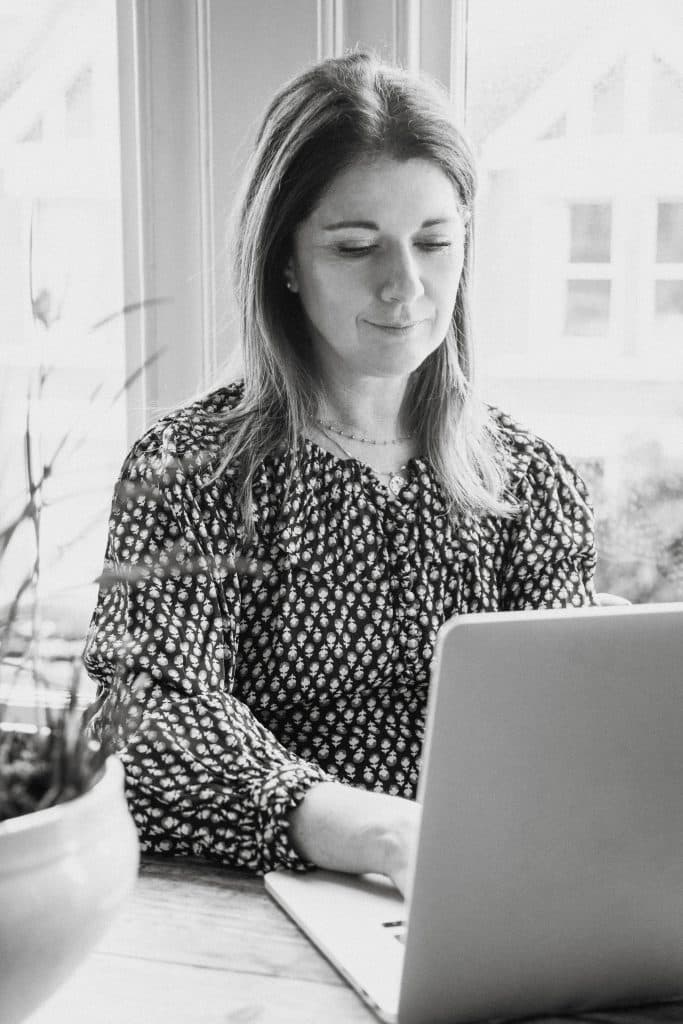 Register your interest for the next group starting in January 2024 – CREATE. Numbers are limited to 6 places only. The CREATE course is designed to start in January and end before the Easter holidays.
At the end of the 12 weeks, you will leave with a clear strategy, roadmap and USP for your new or fledgling business. You'll know who your target customers are, you'll understand them and map out the customer journey and people experience you want to offer to stand out, know how to bring people into your sales pipeline, move them through to sale with confidence. All the while, you'll learn how to manage your own motivation levels and mindset to stay focused, energised, passionate about what you do while being strategic, savvy and astute.
What do you get for your investment?
This is a 12 week course.
10 x 90 minute group calls to be held on zoom
3 x 1:1s with me on zoom – a 30 minute onboarding session, followed by 2 x 40 minute 1:1 calls in weeks 4/5 and 8
Access to all recordings in our CREATE suite
Templates/documents including roadmap, content planning and product ladder to help you get started
Telegram messaging chat so we keep in touch, stay motivated as a group and can support each other along the way
Guest speakers who specialise in social media, event hosting, web development
2 catch up weeks so you don't fall behind
There will be the chance to all come together as part of the programme in a beautiful setting in Sussex if you choose to
Costs: early bird offer of £750 when booking before 31 December 2023, rising to £850 after.
This is phenomenal value for group coaching and 1:1 sessions, templates, strategic input to support you to build a successful business AND enjoy the journey.
Monthly plan available, pay in 3 instalments or pay in full up front for bonus 1.5 hour 1:1 coaching with me
Course program
Register your interest now.